A CLEAR PATH TO COLLABORATION
I facilitate the strategic conversations that guide sustainability partnerships from idea to impact
CUT THROUGH COMPLEXITY
Solutions for every stage of collaboration
ALIGN DIVERSE PERSPECTIVES
Methods that create a shared vision for the future
GET INTO ACTION
Approaches that harness innovation and leverage resources
PARTNERSHIP SHOULD CREATE POSSIBILITY, NOT HEADACHES
90% of executives believe collaboration is essential to sustainability success, but only 47% say their organizations collaborate strategically
Deciding to collaborate is one thing.
Figuring out how to do it and do it well is entirely another.
As a leader, you already have so much on your plate. And collaboration requires a huge investment of time, money, and energy. You're deeply committed to sustainability, but you can't wait decades for some sort of return on that investment.
You need to know, "is this going to work?"
It is. It can. It will.
I've spent 1000s of hours working on collaborative sustainability initiatives around the world. Although no two efforts were ever the same, every partnership goes on a very similar journey.
I design and facilitate strategic conversations at each stage of that journey, guiding you and your partners toward success.
I know how high the stakes are and how crushing the uncertainty can be.
But I also know how to build trust, alignment, and commitment among partners. I know the critical questions you should be asking. And I have more than one way to help you discover the answers.
Whether you are establishing a partnership for the first time or want to improve on what you've already built:
I can help you leverage everyone's strengths to achieve something together that you could never achieve alone.
WHAT YOU GET WHEN YOU WORK WITH ME
A skilled facilitator, fluent in your language
I've worked on complex social and environmental challenges for 20 years. A biologist turned facilitator, my career has taken me to nearly every continent to collaborate on a wide range of cross-sector sustainability issues.
A process to help you "break the box" — not just think outside of it
The challenges you face are of unprecedented scope and scale. I help you catalyze change by guiding you through a proven process that allows your team to overcome confusion and get to their most impactful ideas.
Cutting-edge collaboration tools, tailored for you
There is no "one size fits all" when it comes to gaining traction on sustainability. You get a customized approach that comes from decades of experience learning which tools are most effective in different situations.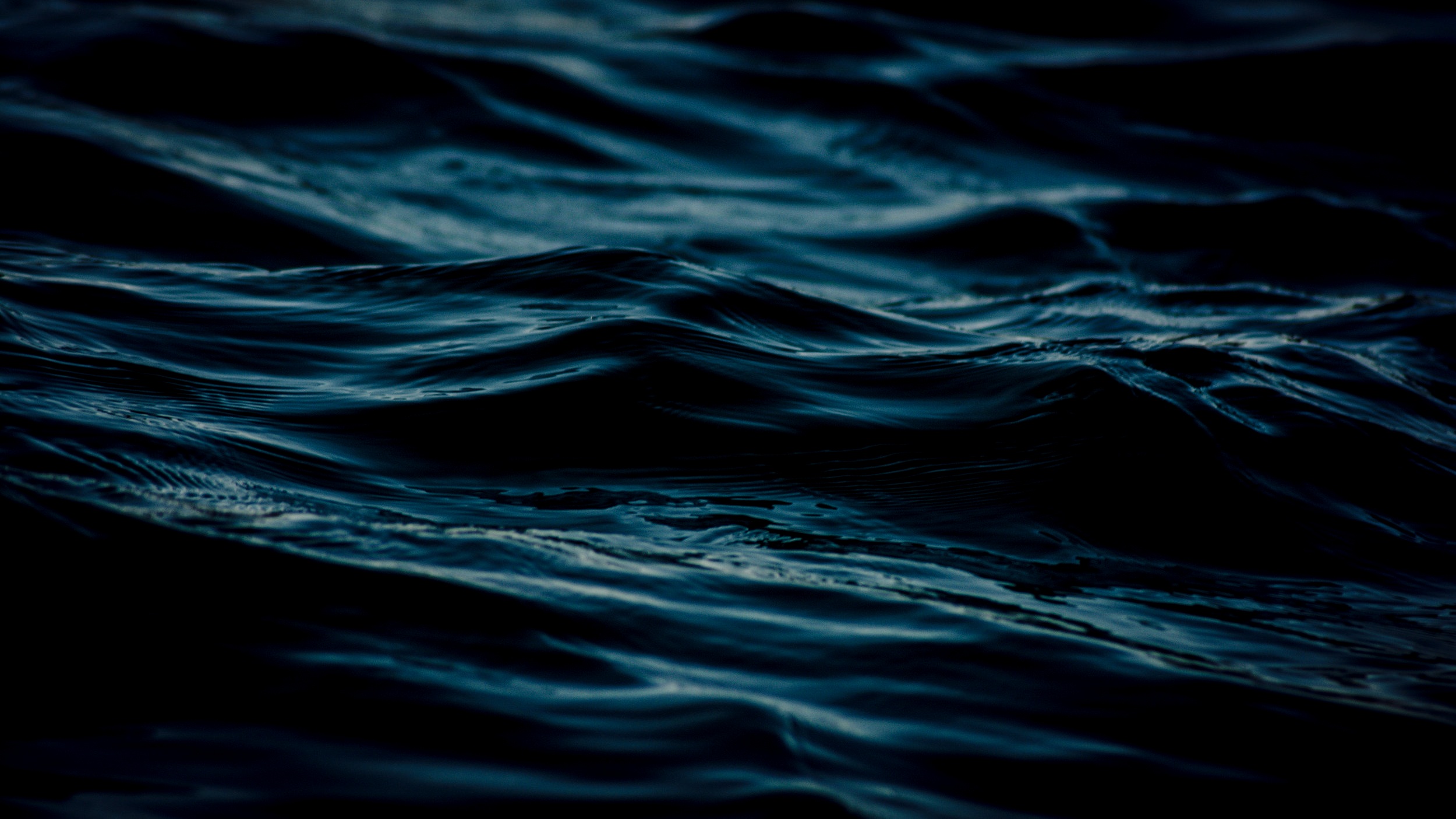 I've spent a great deal of time negotiating my way through complex issues with a myriad of stakeholders and partners. Laura stands out as a particularly effective facilitator and consultant. She has substance and style. She creates focus within partnerships by using approaches that are innovative and intellectually engaging.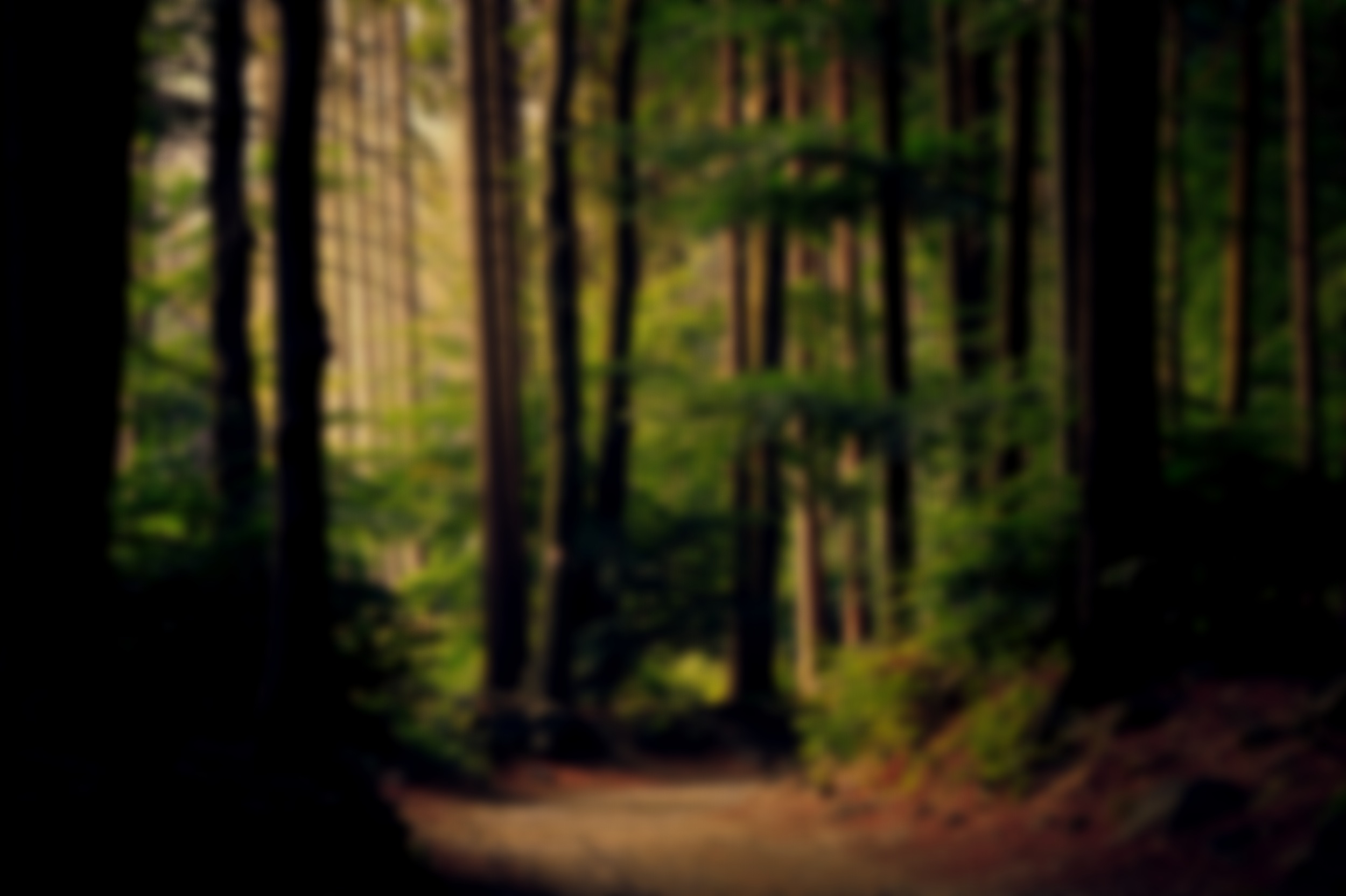 When sustainability partnerships succeed, they achieve more than their vision. They create a ripple effect.
COLLABORATIVE LEADERSHIP THAT CREATES TRANSFORMATION
Collaboration is about more than partnering on ad-hoc projects or getting everyone to agree on a vision. Our issues are so urgent that the only way to solve them at any sort of scale is to improve our ability to work together.
We must evolve our collaborative leadership skills if we want to create transformative change.
I'm certified in multiple leadership technologies that help my clients learn to lead in new ways. While the goal of collaboration is to create solutions to external problems, to do that requires us individually and collectively to make internal shifts.
I integrate the best research on neuroscience, adult development, human potential, success literature, and systems theory into my work with clients. These methods have been tested and measured by the world's leading experts in their fields. I use them because they are pivotal to advance the kind of paradigm-shifting leadership we need in our world.
You'll learn to break down old patterns of thinking and acting that keep you stuck. And it's just that kind of breakdown that creates breakthrough results.
Clients say that gaining these leadership skills is the best part of our work together. And that it makes all the difference between "having a good meeting" and building an influential partnership.
While I can't promise we won't have a campfire, I can promise no kumbayas.
*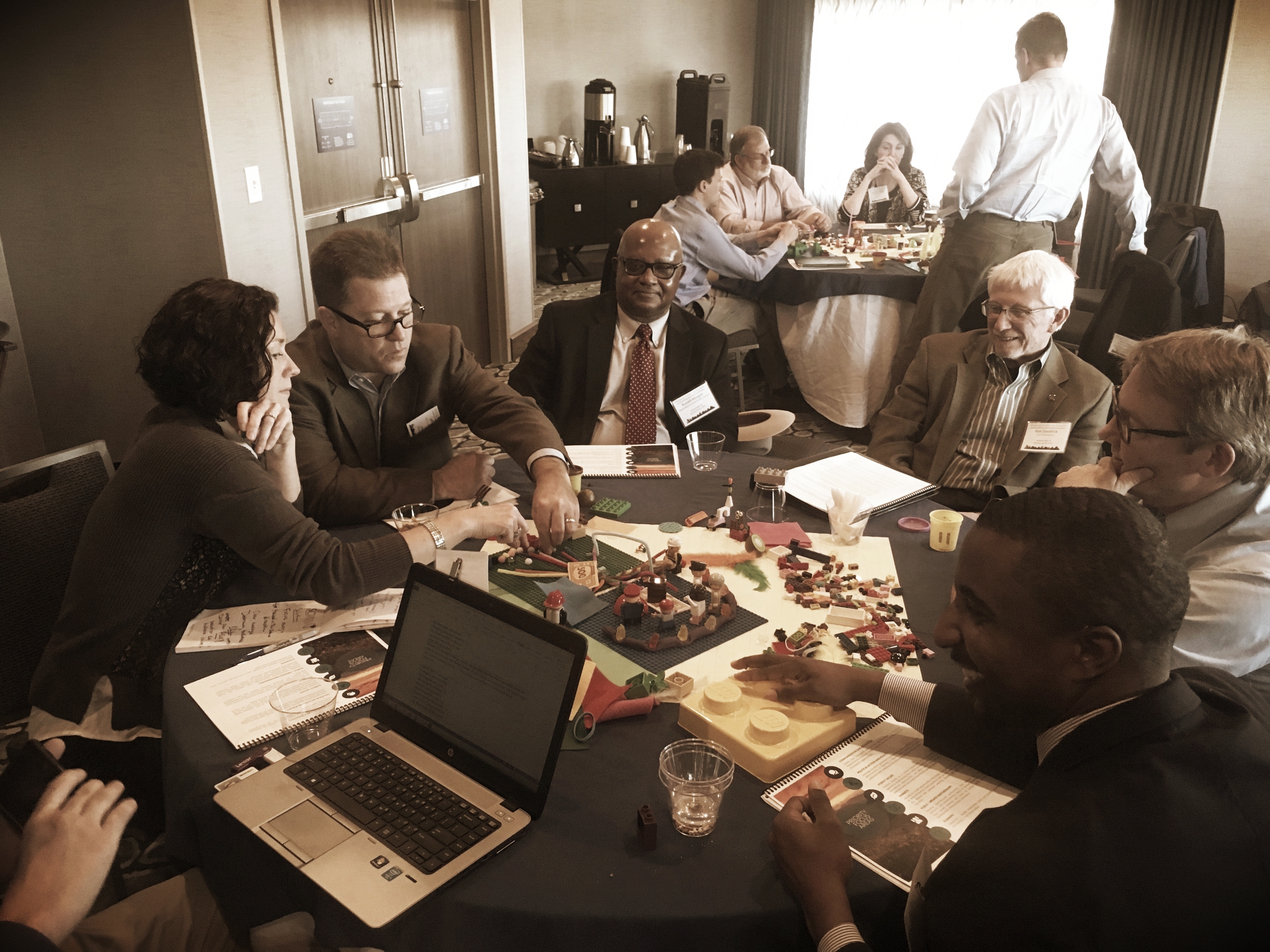 HERE'S HOW WE WORK TOGETHER
Schedule a free 30-minute consultation with me
Start by scheduling a call with me. We'll talk about your current sustainability challenge and vision for change. I'll help you get clear on the most important outcomes for your next partnership meeting. And I'll give you an idea of what outside support you might need to achieve those, whether you work with me or not.
Get clarity on what your partnership needs now to take a powerful step forward
If we decide to work together, we'll do a full assessment of where you are in partnership development. We'll identify strengths, gaps, and opportunities within the collaboration. We'll also craft a compelling invitation that gets others excited to participate.
Design the approach, methods, outcomes, and agenda for your next partnership engagement
I do the heavy lifting to create a custom approach based on your partnership needs. I'll build it around one of many rigorous methodologies I have in my toolbox. We'll review the process and the agenda together, taking steps to refine it where necessary. You'll walk away knowing exactly what will take place and why it works.
Hold a meeting that gets everyone engaged (including you)
My number one goal as a facilitator is to get active engagement. There is no point to collaboration if people are sitting on the sidelines. One of the things that I hear over and over again from clients is, "You were so responsive to the needs of the group and still got us to our outcomes. You made it look easy." Goal: achieved.
Build upon your outcomes to sustain momentum
I don't let my clients lose the momentum that was built in the meeting. I follow-up with strategic recommendations, paying particular attention to where you are in partnership development and what you ultimately hope to achieve. Our debrief conversation sets the stage for your next moves.
Gain more credibility, more influence, and more impact
Every successful engagement is a stepping stone to something greater. This process isn't just about delivering the meeting outcome that we define at the start. One of the hidden benefits that you'll experience is that your partnership will strengthen its capacity to work together. You learn to engage one another skillfully, effectively, and in a way that continues to deliver results.
Ready to see where this can take you?